HOW TO ONLINE ORDER DNA TESTS:
Click to start a new order. You will be asked to login or create a new account.
Select how many birds you will test.
Complete the name, specie and type of specimen you will send for each bird.
If the bird has a different owner name, you can put it on the OWNERS NAME box. If it is the same as the account, leave it blank.
Once you have selected the type of specimen, you will be able to choose the type of test


With Feather and eggshell specimen, we can only process DNA sexing
With blood specimens, we can do sexing and diseases.

Proceed to Checkout, select your Payment Method:

Credit/Debit Card via PayPal or Check/Money Order at Checkout. (Make checks payable to IQ GENETICS)

PLACE YOUR ORDER
Once the order is created, you will be able to see the link to access the Sample Forms.
Send the sample to the address on the form IQGENETICS 1951 NW 7th AVE Suite 160 Miami, Florida, 33136.


MIAMI RESIDENTS: If you're dropping the samples in the building, please leave them on the UPS Store downstairs. For biosecurity reasons, we don't accept clients in the lab. Please leave the samples inside an envelope, completely closed, with all your information outside the envelope and our mailing address (just like you would do when shipping it).
We strongly suggest that every customer ship out the samples with a tracking number, USPS processing times are unpredictable and we are not responsible for lost in the mail envelope or delayed regular mail.
Please know that currently for disease testing we are taking 7 days to produce results. The 2-4 day for results time is currently only for gender testing.
Please keep this in mind and as soon as your test results are ready, the laboratory will send you and email to let you know.
---
Tests available - Price per bird
Packages (Discounts will automatically be applied to the cart)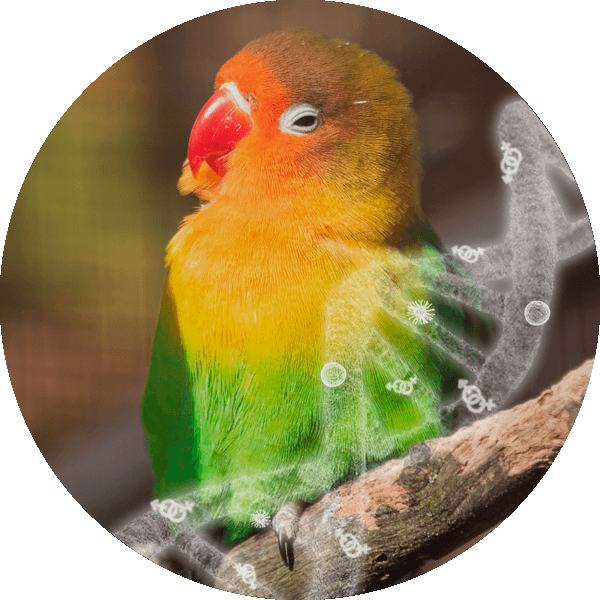 Sexing + PBFD + AVP
$27.00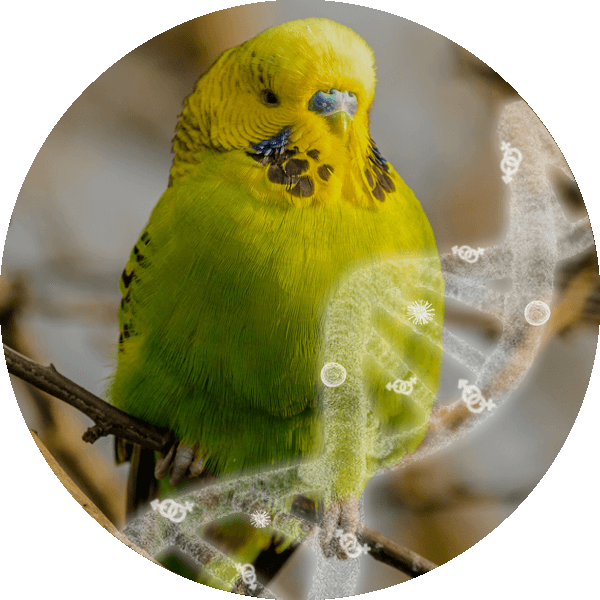 Sexing + PBFD + Psittacosis
$27.00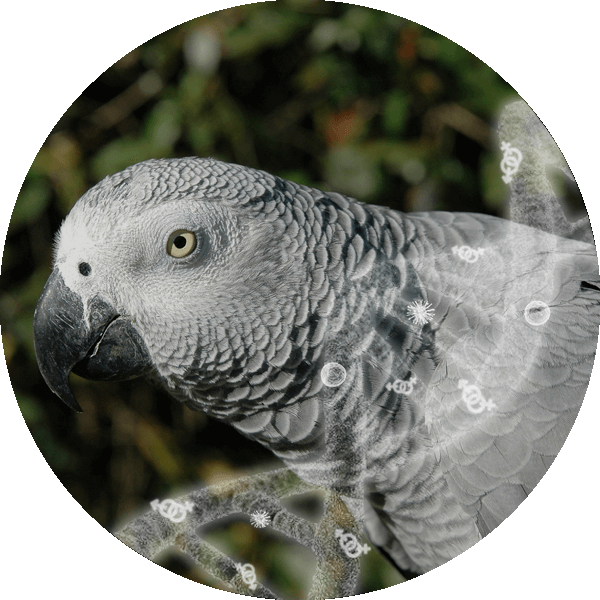 Sexing + PBFD + AVP + Psittacosis
$42.00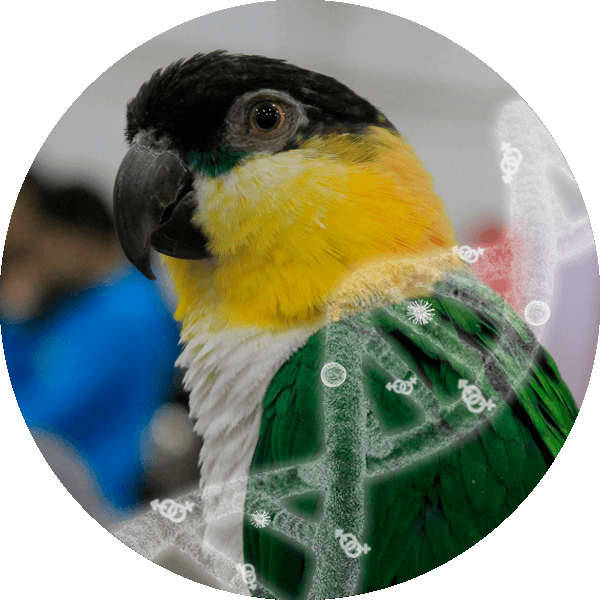 Sexing + Psittacosis + PBFD + AVP + PDV
$52.00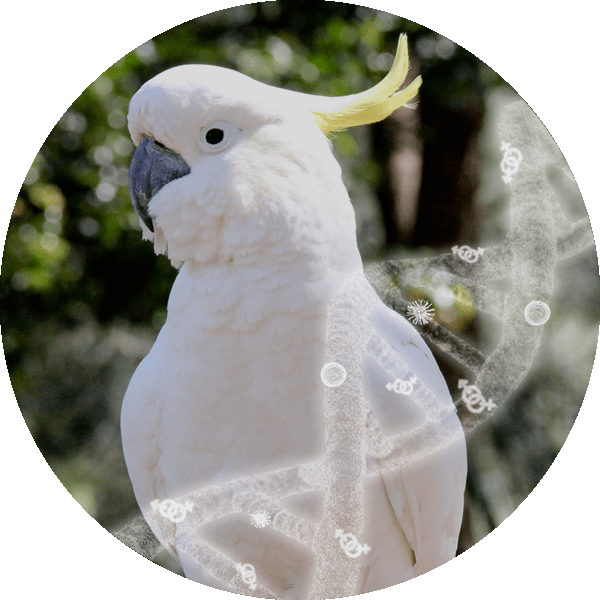 Sexing + Psittacosis + PBFD + AVP + PDV + Bordetella
$62.00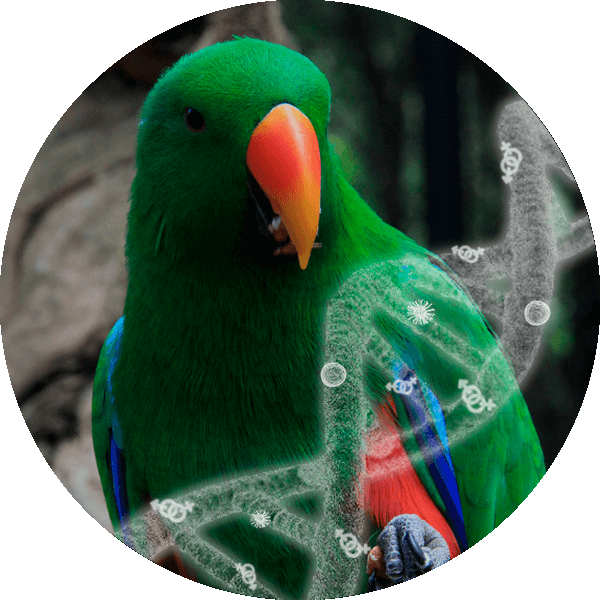 Sexing + All 6 tests
$70.00
---
Individual tests - Price per bird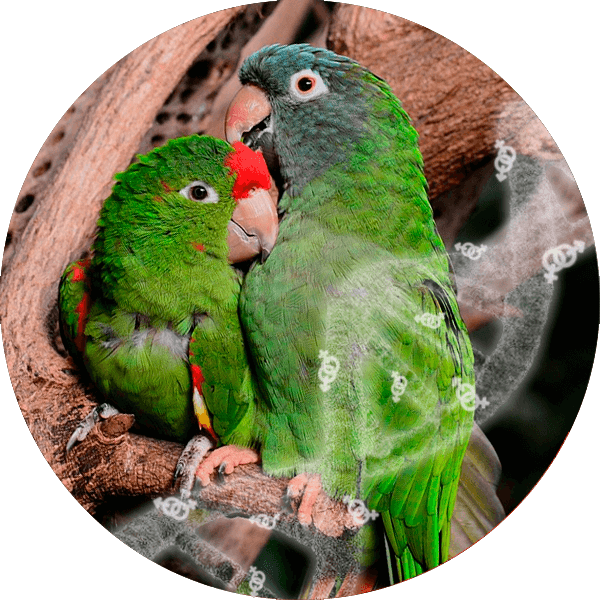 DNA bird sexing with blood sample or dry eggshell
$11.99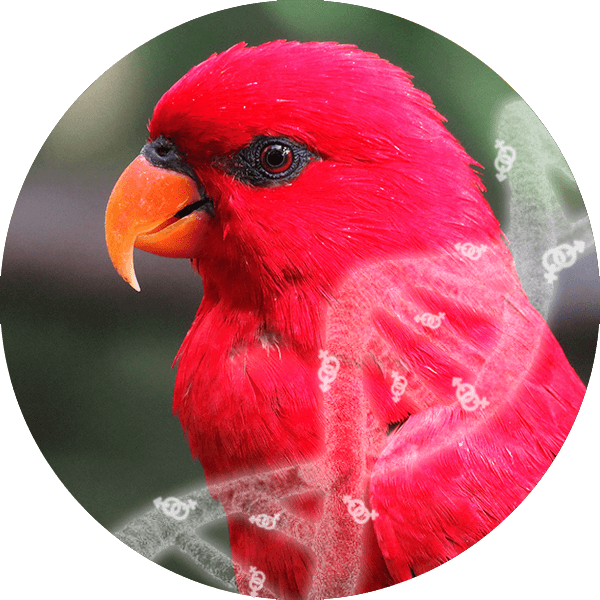 DNA bird sexing with feathers sample
$13.99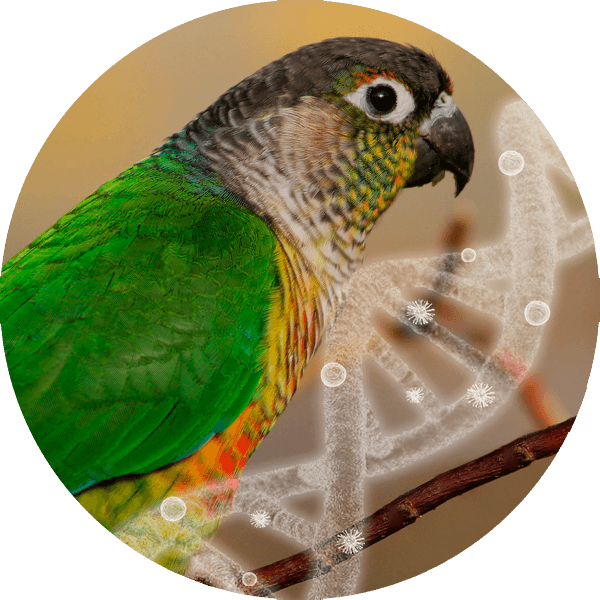 Psittacosis (MOMP)
$20.00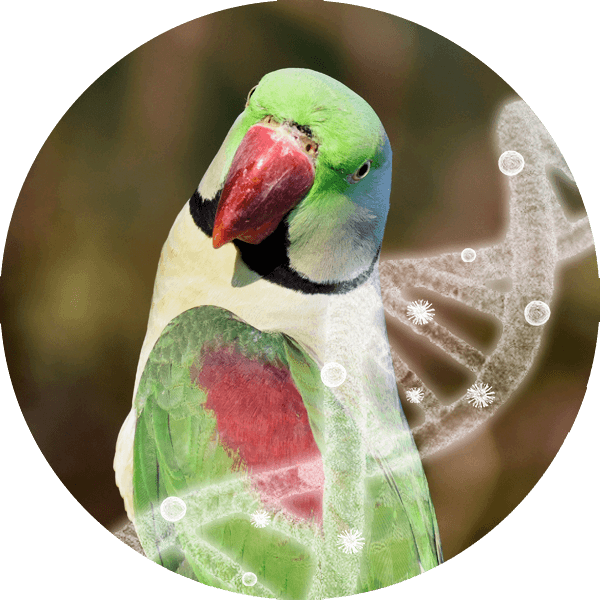 Psittacine Beak and Feather Disease (PBFD)
$20.00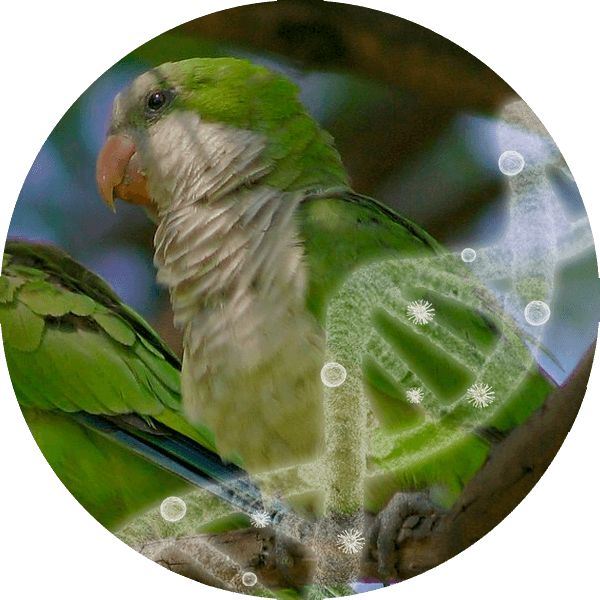 Avian Polyomavirus (APV)
$20.00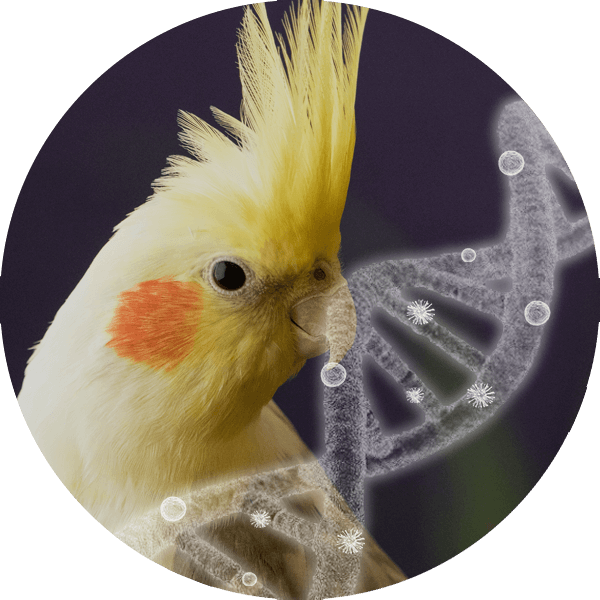 Avium Bordetella (BAL)
$20.00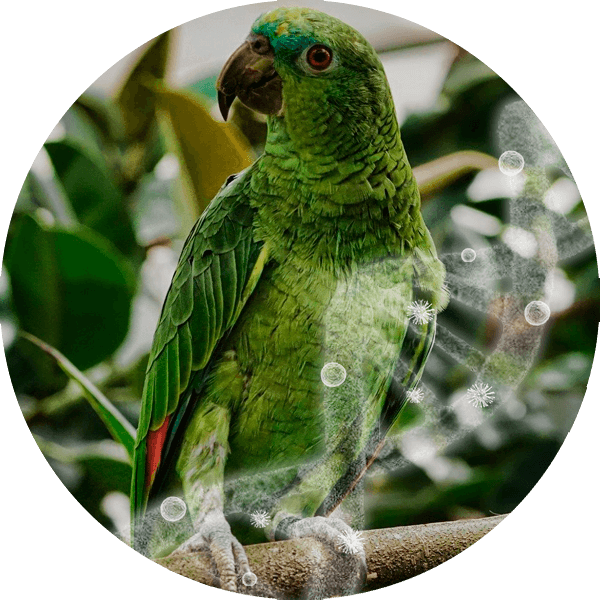 Pacheco's Disease (PDV)
$20.00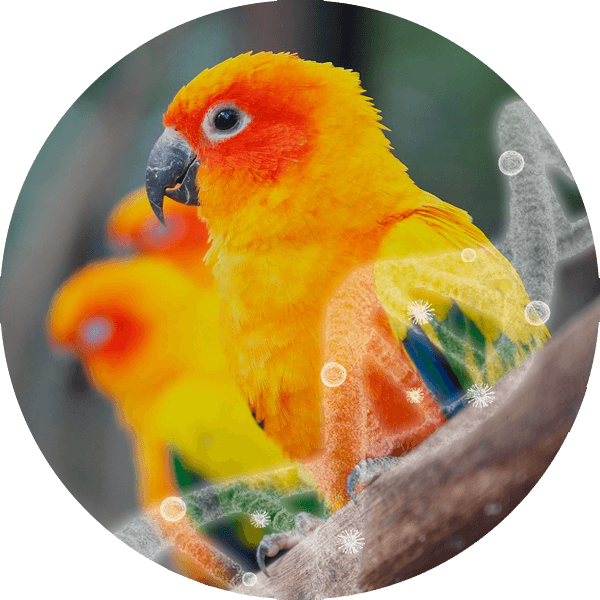 Psittacine Proventricular Dilatation Disease (PDD)
$35.00